Smart City Expo World Congress in Barcelona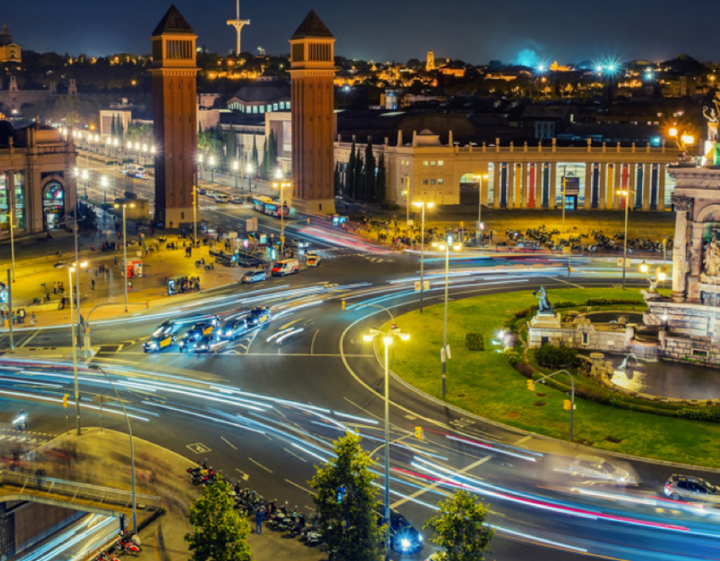 As part of the "Bayern Stand", SAVeNoW will be one of the exhibitors at the Smart City Expo World Congress (SCEWC) in Barcelona from November 16th to November 18th. SCEWC is the annual leading conference for empowering cities and collective urban innovations worldwide. Promoting the evolution of smart cities that are sustainable, inclusive and secure, the conference gathers experts, practitioners and the public to push forward the idea of a better place to live.
The Congress centres on eight tracks covering the whole range of sustainable development of urban living such as enabling technologies, safety and security, future mobility and inclusiveness.
We cannot wait to listen to inspiring talks, exchange and network with other leading researchers in the field of future mobility solutions and urban development.
The Congress is a hybrid event offering the possibility to join virtually and physically. If you are interested to connect on the congress, write us an email and schedule an appointment with one of our experts!