SAVeNoW at KI FABRIGK - Conference for Practitioners, Thought Leaders and the Curious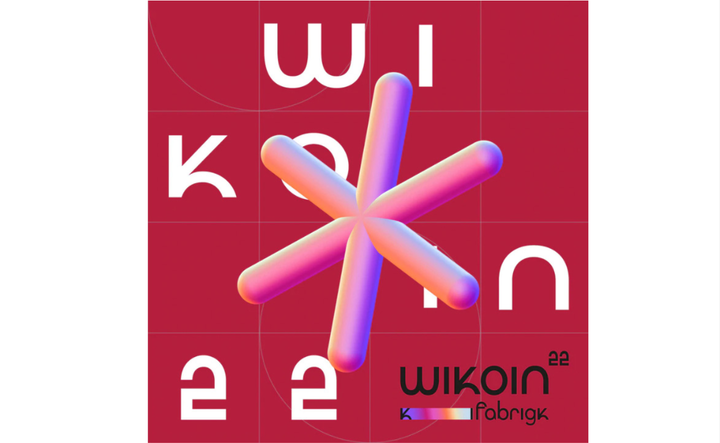 Are artificial intelligence, machine learning and data management not just buzzwords for you? Then secure your ticket now for the KI FABRIGK on June 30, 2022 and July 1, 2022 at https://wikoin.de!
In summer, the first science congress WIKOIN 2022 will take place at the AI location Ingolstadt. As a partner, we want to expand the scientific discourse with an additional, lively and application-oriented element: the KI FABRIGK. As a separate module of WIKOIN, the KI FABRIGK also has its own location - the Kavalier Dalwigk. Here, the listed building on the former foundry site in Ingolstadt meets technologies of the future.
The KI FABRIGK is an event by makers for makers and to participate! More convention than congress and more factory than frontal teaching: Here it's all about people, meetup and discourse. In addition to selected speakers, there will be hands-on technology on a total of three stages, workshops and space for discussions, as well as interactive hands-on days.
The research project SAVeNoW will also be present. Project manager Gerhard Stanzl will give a presentation on Thursday at 12 p.m. entitled "SAVeNoW - Insights into the digital twin for safe and sustainable mobility". We will then go into detail at 2 p.m. with the demo "Traffic Optimization using SUMO Simulation and ParoVal in the cloud" and at 3 p.m. with the demo "From camera to scenario".
Participation in the KI FABGRIGK is possible starting at 75€. The whole congress incl. KI FABRIGK costs 450€. Secure your ticket now at https://wikoin.de!